Trusted Partners
Insurance Agency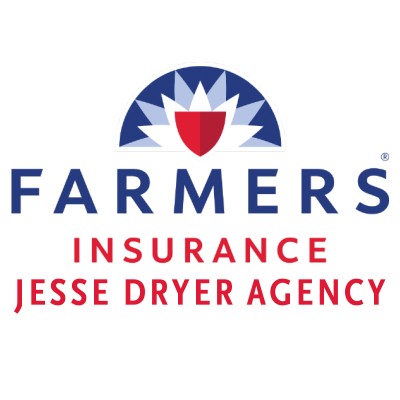 Farmers Insurance Jesse Dryer Agency
If you are looking for help with Homeowners, Auto, Life, or Commercial Insurance in Grand Junction or Montrose Colorado, the Farmers Insurance Jesse Dryer Agency is a great option, give them a call at 970-241-9474
Senior News and Information

The Beacon Senior News
BEACON Senior News is Western Colorado's leading monthly magazine for seniors and boomers—informing, entertaining and inspiring the 50+ community in Mesa, Delta and Montrose counties since 1986.
Our monthly magazine is distributed throughout Mesa, Montrose and Delta counties at more than 300 locations and is available to readers for free.
Originally known as the Best Year's BEACON, Susan Capps started the newspaper in 1986. Its current publisher, Kevin VanGundy, acquired the publication in 2008. Now, BEACON Senior News has grown to reach more than 50,000 readers every month. The publication has consistently been a top award winner at the annual journalism competition of the North American Mature Publishers Association (NAMPA).